Your Local Weather Forecasts and Conditions




Doppler, Nexrad And News/Weather Stations


Click on your state to see local radars owned and operated by television networks, weather pages, news pages, current watches and warning for your state, and a link to NWS offices.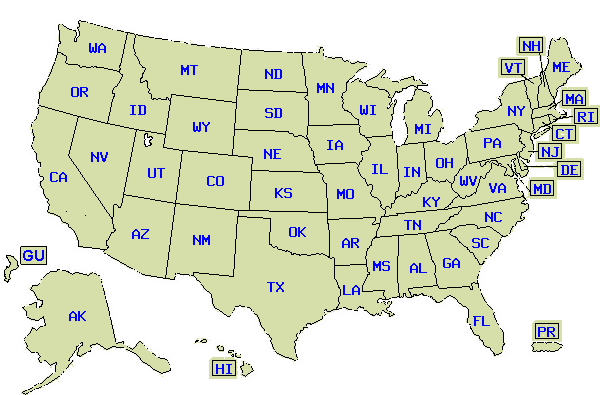 Use the map above to find a radar/news/weather sites close to you. We have searched the Internet in an attempt to find every television network radar. If you know of one we missed, email us and let us know!

All links on this site have been updated as of 09/11/2015

Click on your River Forecast Area for more information.

Current Watches and Warnings

Click here for all active national warnings





Solar X-rays:

Geomagnetic Field:


Get more detailed solar weather at n3kl.org

Be sure to visit our sister site, www.ReferenceDesk.org for all your research and reference needs.

Click on image for a larger map.